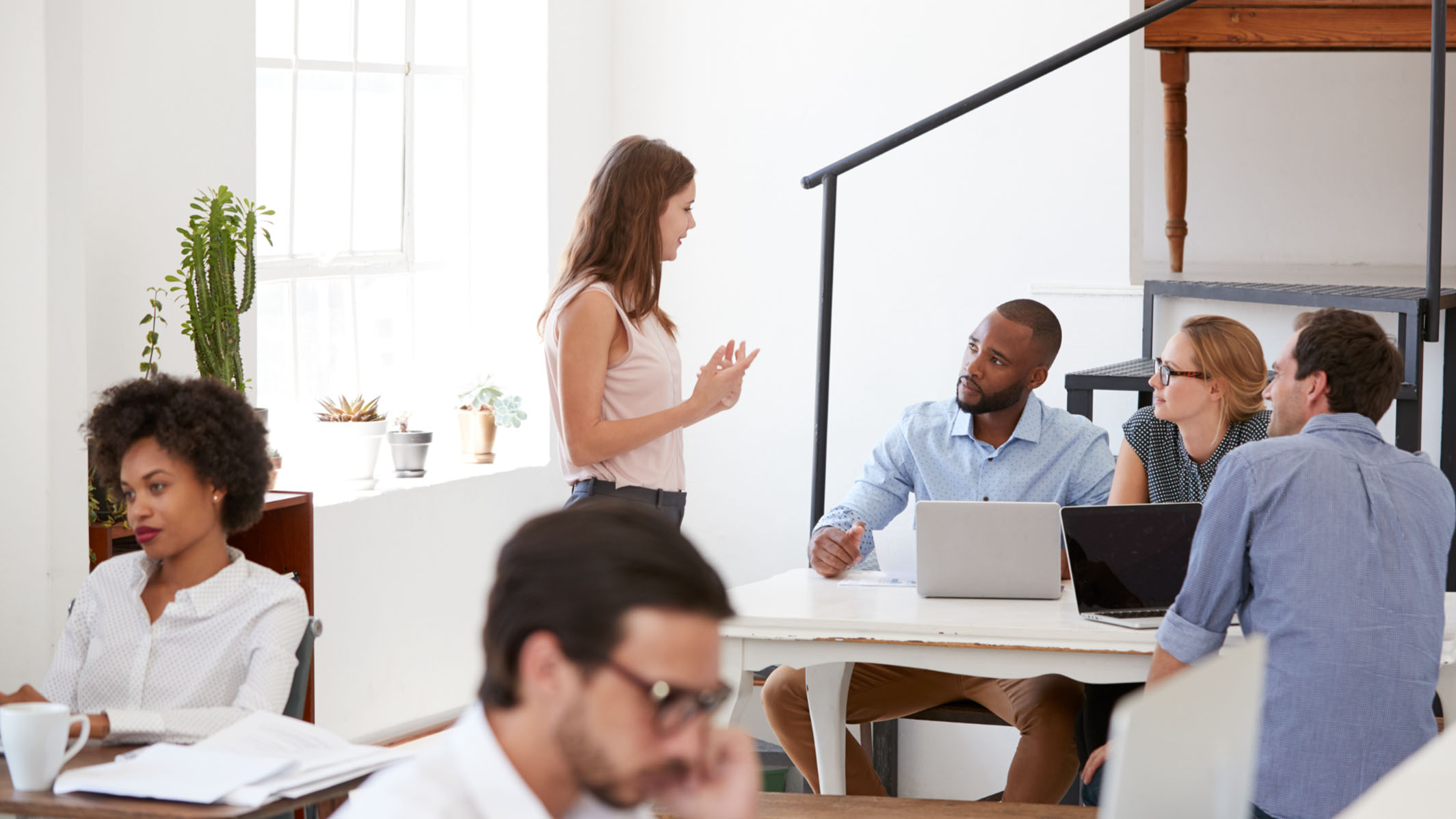 Evolve Recruitment Services

The team at Evolve Sales Group can help you find the right sales talent to take your company to the next level, even in these unsettled times. We know the sales business inside and out and we'll make sure the sales talent you decide to hire has the right skills and fits into your company culture. Learn more by dropping us a line at [email protected] or giving us a call 804.281.4302.
Develop your sales team by
contacting the experts at Evolve
Sales Group!
Drop me a line or give me a call at 804.281.4302