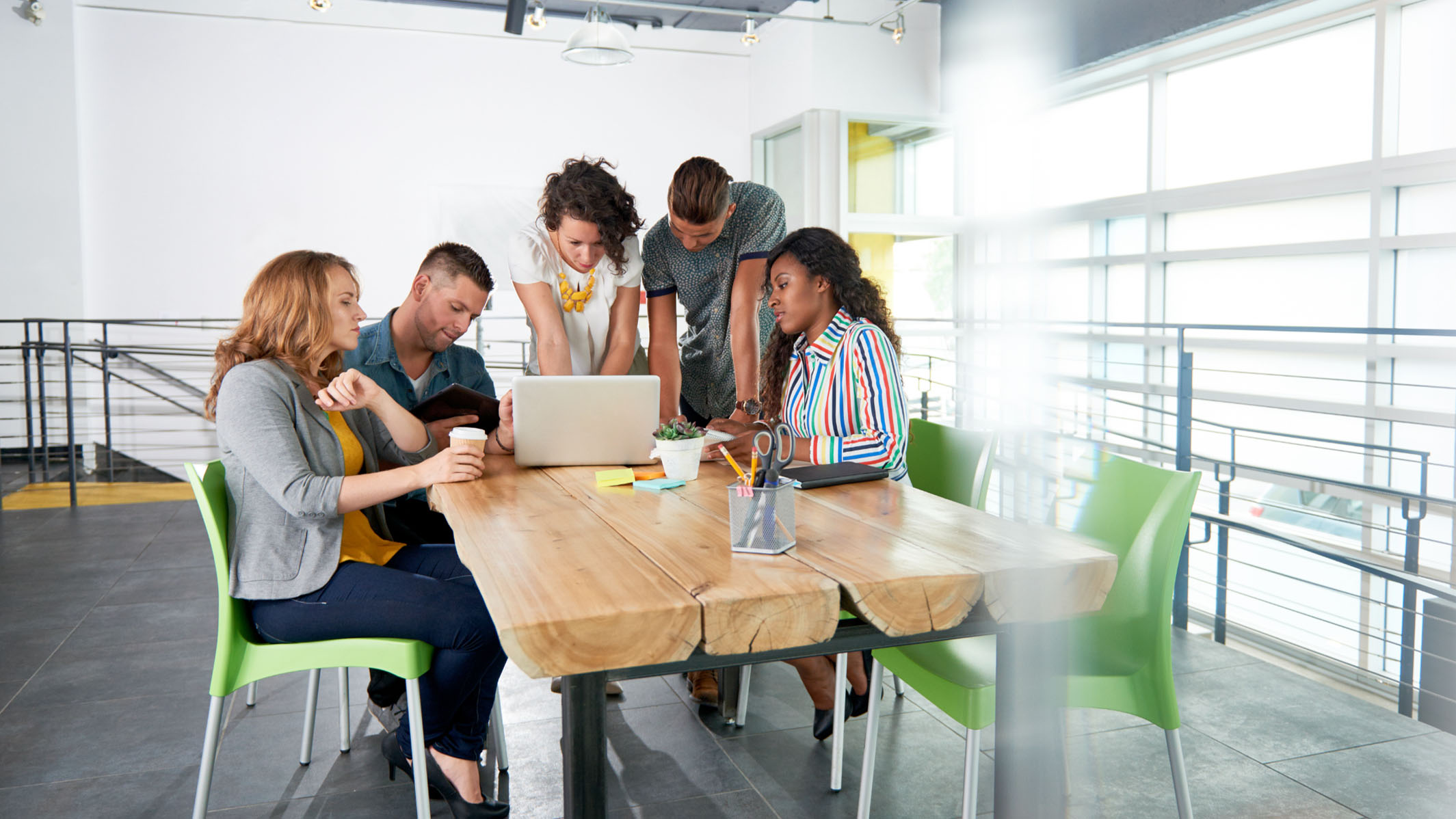 "We need to stop interrupting what people are interested in and be what people are interested in."
CRAIG DAVIS, FORMER CHIEF CREATIVE OFFICER AT J. WALTER THOMPSON
What's in it for you?
According to Entrepreneur Magazine – a lot!
You'll learn how to scale and grow your business successfully
Have trusted advisors who shine a light on your company blind spots and support better decisions
Widen your net of available resources
A place to try out new ideas
Learn from the successes and failures of others
An injection of new energy from outside influencers
The value of a peer group to a business owner is, well it's invaluable. You won't find a group of people more like-minded than those in a hand-curated Peer Group from Evolve Sales Group.
Drop me a line or give me a call at 804.281.4302