Kate Dunn is the President of Evolve Sales Group, Inc., a sales strategy, training and coaching firm.
Prior to launching Evolve, Dunn spent seven years as the director of the Business Development Group for Keypoint Intelligence—InfoTrends where she led the sales training and coaching services team. Her responsibilities included the development of sales training curriculum for both OEMs and print service providers. She trained and coached more than sixty sales teams during her tenure.
Before joining Keypoint Intelligence-InfoTrends, Dunn was CEO and founder of Digital Innovations Group, a consulting firm that provided a variety of sales and marketing-focused services. While at DIG, Dunn published more than 30 marketing case studies covering successful strategies and campaigns in the financial services, retail, higher education, non-profit and commercial print markets.
Dunn started her professional career with Xerox Corporation where she spent 15 years in a variety of sales and marketing positions. She was voted Rookie of the Year for the DC Commercial Branch, earned seven President's Clubs and finished first or second in her district on multiple occasions. After Xerox she joined Choice Communications, a print and marketing services firm, as Vice President of Sales & Marketing. She was instrumental in launching Choice 1:1, the personalized printing division, and grew revenues to more than $2 million within two years.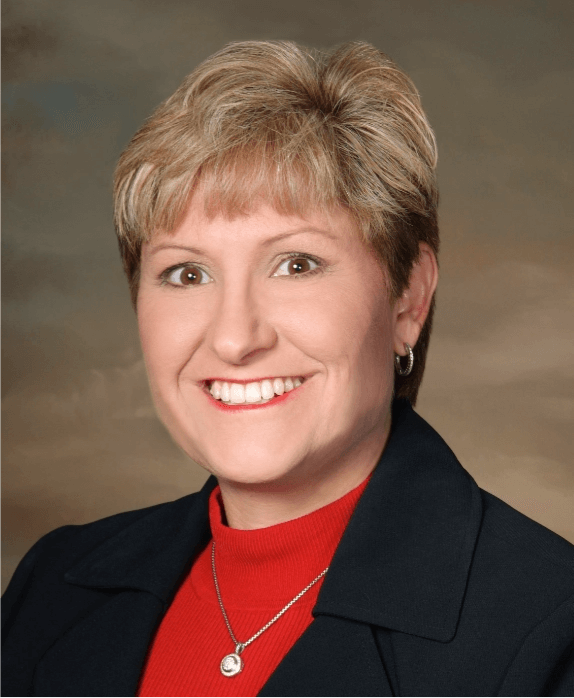 Ms. Dunn is a frequent speaker both nationally and internationally on the subjects of selling, management and entrepreneurship. Kate serves as a presenter and moderator of both live events and webinars on a wide variety of topics related to marketing and the print industry.
Kate is frequently asked to speak on fundraising and business development and has been a guest lecturer in both the undergraduate and post-graduate programs at Virginia Commonwealth University School of Business and the University of Richmond Institute of Philanthropy.
Ms. Dunn graduated cum laude from Villanova University. She lives with her husband in Richmond, VA.
Drop me a line or give me a call at 804.281.4302