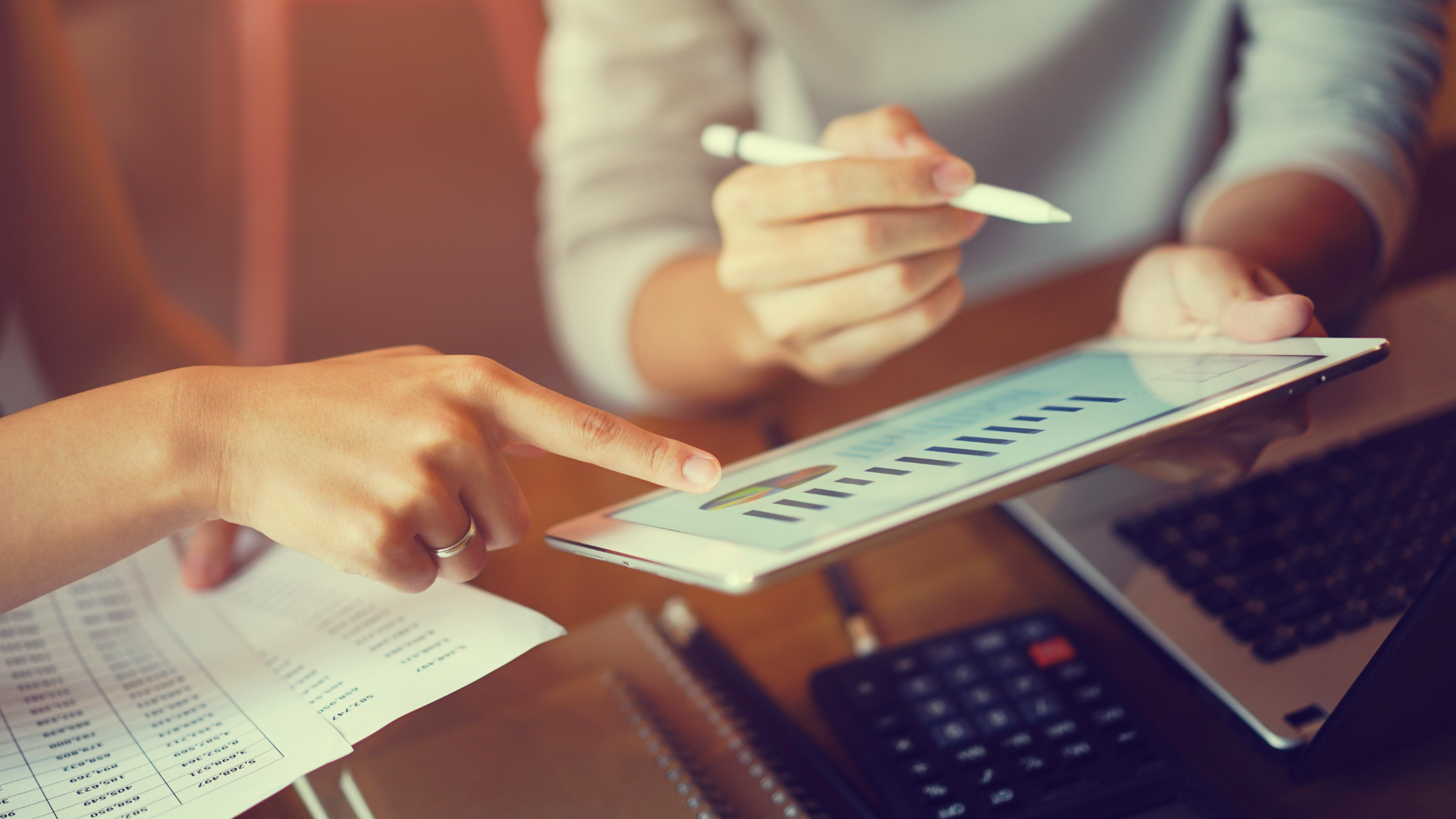 Sales Planning and Compensation

The right proportion of salary, commission, bonus and other incentives is important to drive your team's performance. The Evolve Sales Group will assist you in designing a compensation plan that fits your company structure, culture and performance goals.
We will design a compensation plan that is easy to understand, implement and manage. In the end, the right sales compensation plan creates a win/win situation for everyone – the sales rep, manager, and the company.
Additionally, a strong compensation plan will attract the best sales talent for your company. Five elements of a successful sales compensation plan:





Drop me a line or give me a call at 804.281.4302