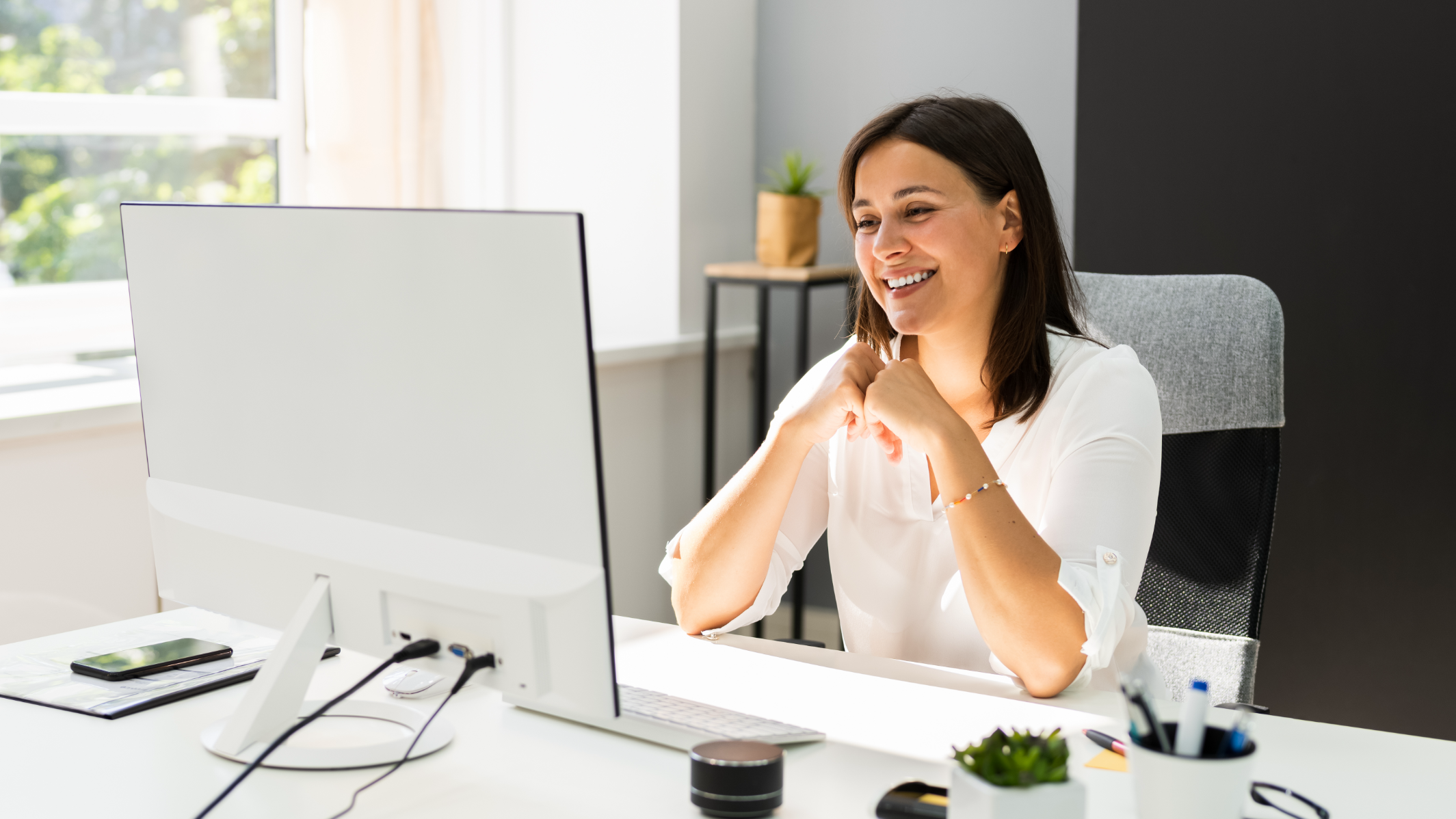 Webinars, Virtual Meetings and Speaking Engagements
Recently Delivered Sessions or Webinars:
How Sales and Marketing Work Together
Data Driven Decisions
5 Benefits of Vertical Markets
The Value of an Independent Third-Party Sales Consultant
Understanding Your Company's Marketing Strategy
The Importance of a Marketing Strategy During a Pandemic
How Online Searches Impact Your Sales
Understanding Persistent Print Opportunities
Adopting Agile Practices in Sales
Why It Matters To Involve Everyone In The Sales Process
I attended a webinar called Jump Start Your Sales and Marketing in 2021 and Kate Dunn was one of the speakers. It was honestly the most helpful webinar I've attended in a while – super straightforward with actionable takeaways and no wasted time. I'm looking forward to getting things done! Kate is a great speaker with ideas that are easy to execute.
ALEXA ARCIER
Marketing Manager at South City Print
Drop me a line or give me a call at 804.281.4302