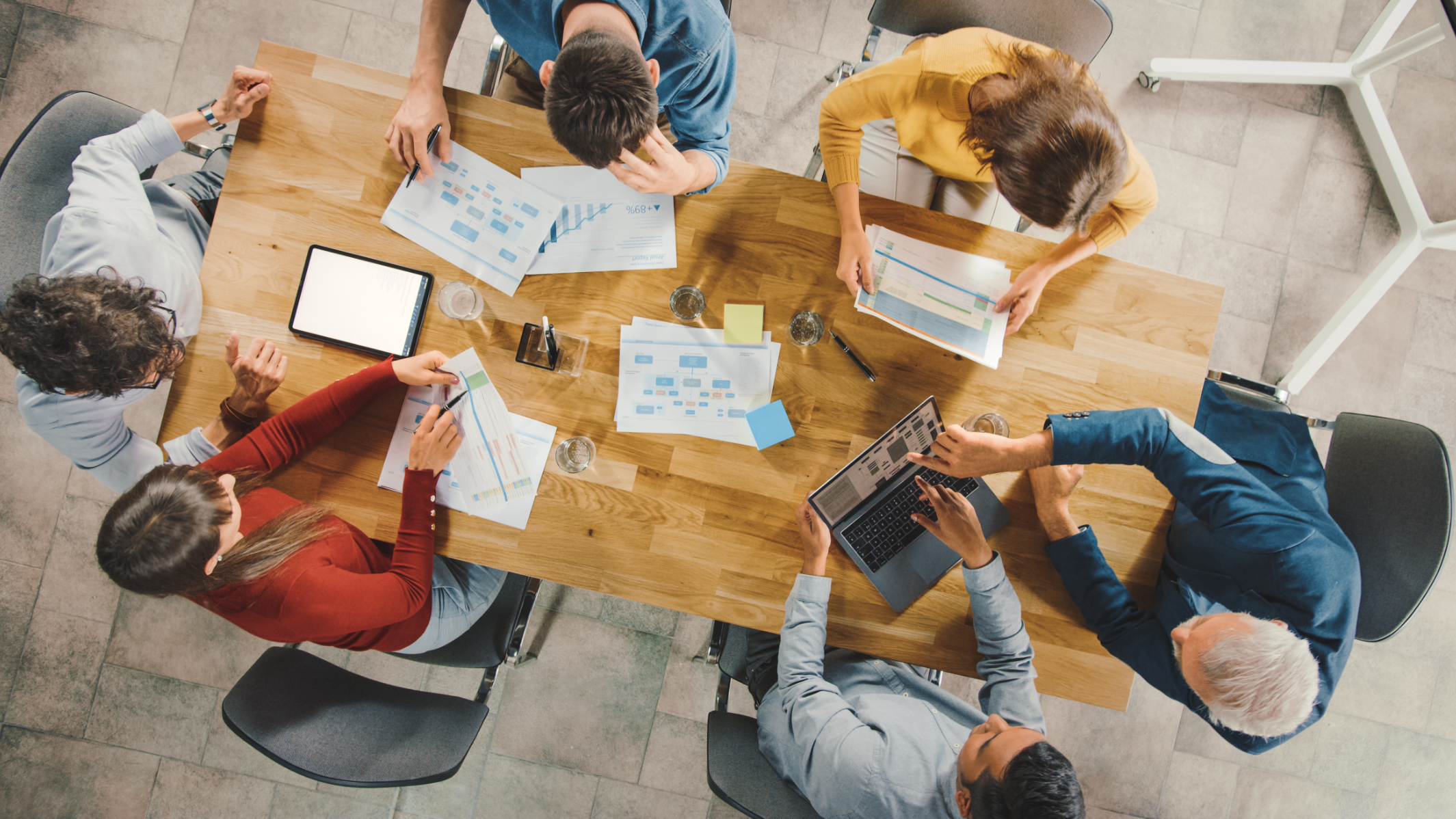 Sales Training
and Coaching
You don't need us to tell you it's a different world out there. Your sales organization needs new skills to reach buyers and grow accounts in the face of increasing competition and declining print volumes.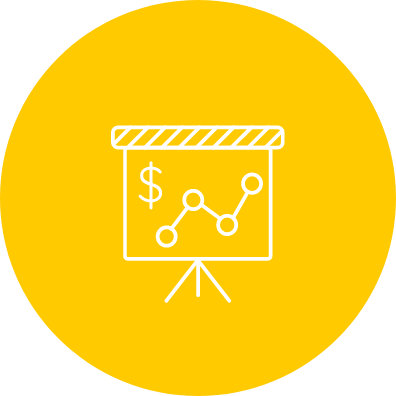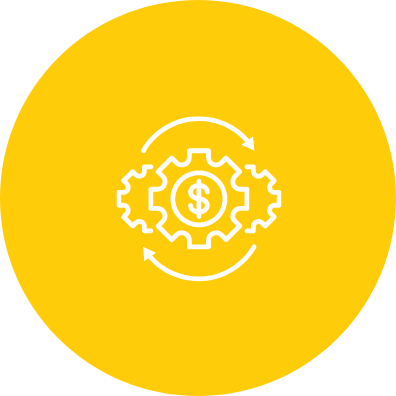 Sales Planning
and Compensation

Evolve Sales Group will assist you in designing a compensation plan that fits your company structure, culture and drives your organizational priorities. You'll need the right mix of salary, commission, bonus and non-monetary incentives to drive your team's performance.
Fractional Sales Management

A fractional sales leader becomes a part-time addition to the C-suite or executive leadership team of your company. If your company can't afford a sales manager or you, as the owner, just can't find the time to devote to managing and coaching your team, a fractional sales manager can give you the structure, coaching and accountability your sales reps need to improve performance.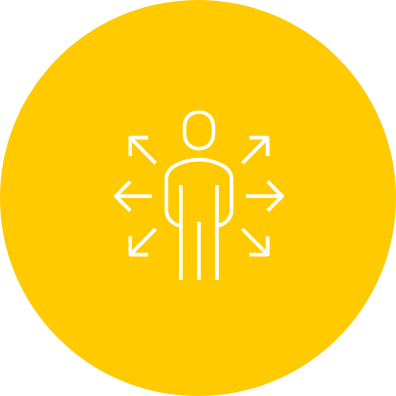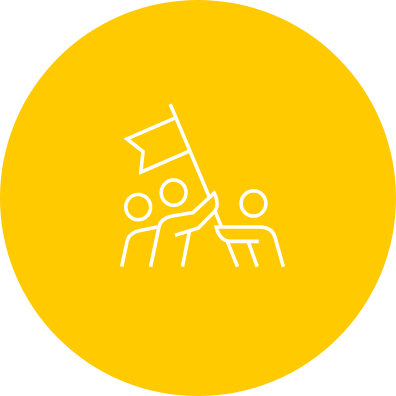 Peer Group Participation

The Evolve Sales Group facilitates peer groups of innovative business and sales leaders in the printing industry. To be a member you must be committed to challenging industry norms and your peers to help define new ways to grow and manage today. It's rigorous and the group holds its members accountable for executing the plans they make. It's a virtual board and a peer group combined into one power-packed group of amazing thinkers and leaders.
Evolve Recruitment Services

Attracting the right sales and sales management talent isn't easy. Give your company the best chance of a successful hire by using the Evolve Sales Group to help you figure out exactly what you need, where to find candidates, how to evaluate them, how to structure their compensation and how to on-board them.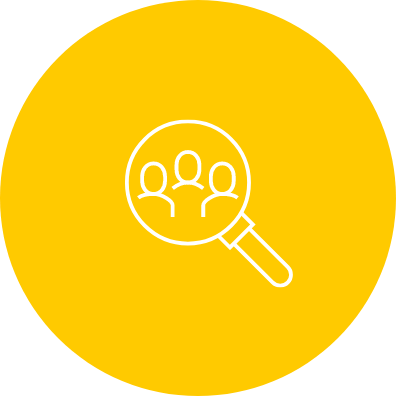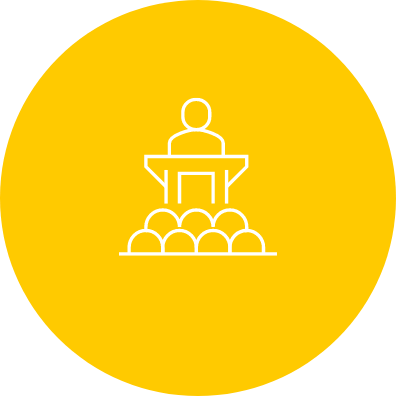 Webinars, Virtual Meetings and Speaking
Engagements

Need a speaker for a customer facing webinar, a conference keynote or session? The Evolve Sales Group's chief sparkplug Kate Dunn can help you define session topics, develop the content and deliver a dynamic webinar, virtual or in-person session that captures the attention of your audience, delivers powerful insight and motivates your audience to act.
Drop me a line or give me a call at 804.281.4302