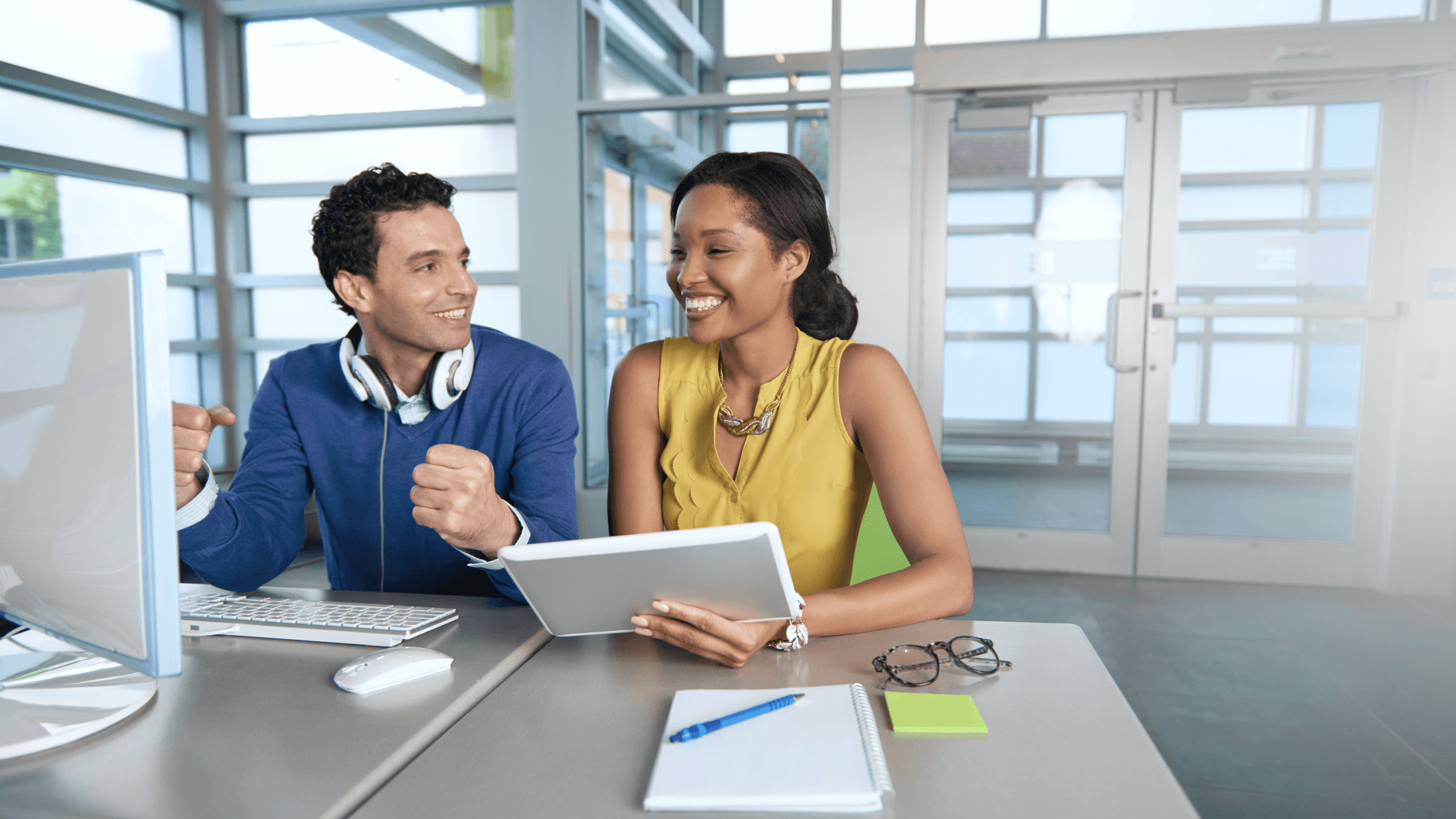 Sales Training and Coaching
This is how sales training and sales coaching work together
SALES TRAINING
TEACHING A SPECIFIC
SALES SKILLSET
SALES COACHING
LEARNING HOW TO INCORPORATE THE TRAINING INTO DAILY ACTIVITIES TO SELL MORE
Training Does Not Work Without Coaching
Over 80% of sales training is forgotten in 90 days. BUT…
According to Sales Management Association, firms that provide optimal sales coaching achieve 16.7% more in annual revenue growth.
The Aberdeen Group says less than 50% of companies provide post-training reinforcement, and those that do reinforce training with coaching see 34% more first-year sales reps achieving quota. Plus, companies that follow a consistent coaching program realize almost a 28% improvement in their win rate.
If sales reps follow a consistent sales methodology, the average win rate is 56% compared to 45% for those who don't according to a Sales Performance Optimization Study. Tell me
and I forget,
show me
and  I remember
but involve me
and I learn.

With a Sales Training and Coaching Program from Evolve Sales Group, you'll realize:
Growth through increased sales to existing customers and the addition of new high-potential customers. Your company will have a clear-cut sales training plan to develop the sales skills to be successful today.
A consistent, relevant sales coaching blueprint tailored to your company needs, structure and culture resulting in profitable revenue growth.
Drop me a line or give me a call at 804.281.4302